Skip to Content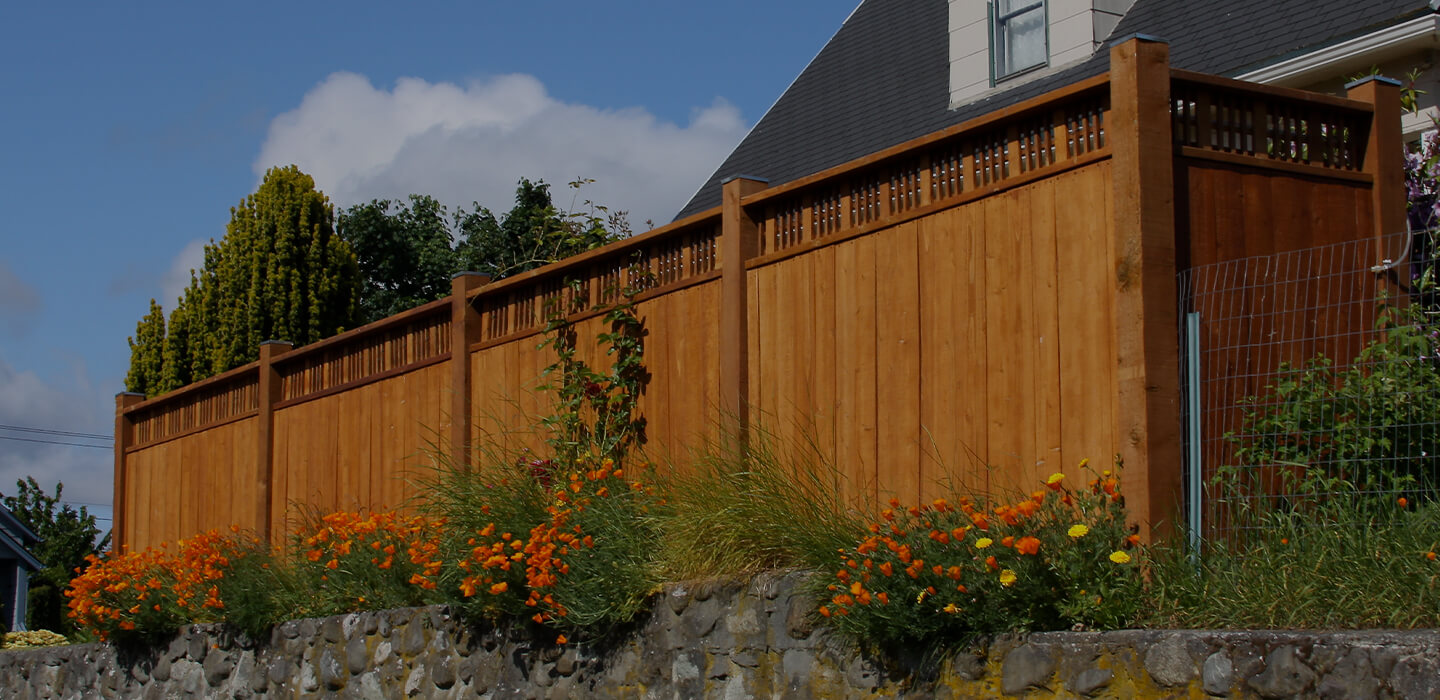 Free Estimates—100% Satisfaction Guaranteed!
Quality Service at Affordable Prices
Fence Company – Jacksonville, FL
Wayne Norman started installing fencing in the summer of 1978 and worked every summer throughout high school. After graduating in 1981, Norman began to work in fencing full time eventually forming a partnership with his former summer boss and fencing mentor in 1983. That partnership would last until 1988 when Norman started his own fence company, A Norman Fence Co.
Norman continues to successfully lead A Norman Fence Co. to this present day. Our company takes pride in our customer service and finds quality service essential to our business model. A Norman Fence Co. has held a perfect record with the BBB for over 39 years and will continue to provide quality service to the Jacksonville, FL community.
Financing Available on Chain Link Fences, Wood Fences & More!
A Norman Fence Co. serves Greater Jacksonville with quality service at affordable prices. Our fence company specializes in wood, chain link, white vinyl, and aluminum including custom, new, and used fence installation to ensure everyone can find an option to meet their needs. We provide commercial, industrial, and residential services throughout the community including JEA, JHA, and HabiJax fencing.
Be sure to read our reviews and browse our free incentives. We want to show our appreciation to our customers because we understand that the customers are the cornerstone of a successful business. "Without Ya'll There Wouldn't Be No Us." A Norman Fence Co. is a family-owned business, and we put our name on our fences because our name is all we have.