Skip to Content
Residential Fences in Jacksonville, FL
A Norman Fence Co. is the right company to call for all of your residential fence needs. We have over four decades of experience installing residential fences.
We Offer:
Chain Link Fences
Wood Fences
Vinyl Fences
Aluminum Fences
Residential Fence Repair
Custom Fences
Privacy Fences
Financing Available on Residential Fences!
Our fence company offers financing options for all of our fencing services. So, if you need a new chain link fence or wood fence, call us today!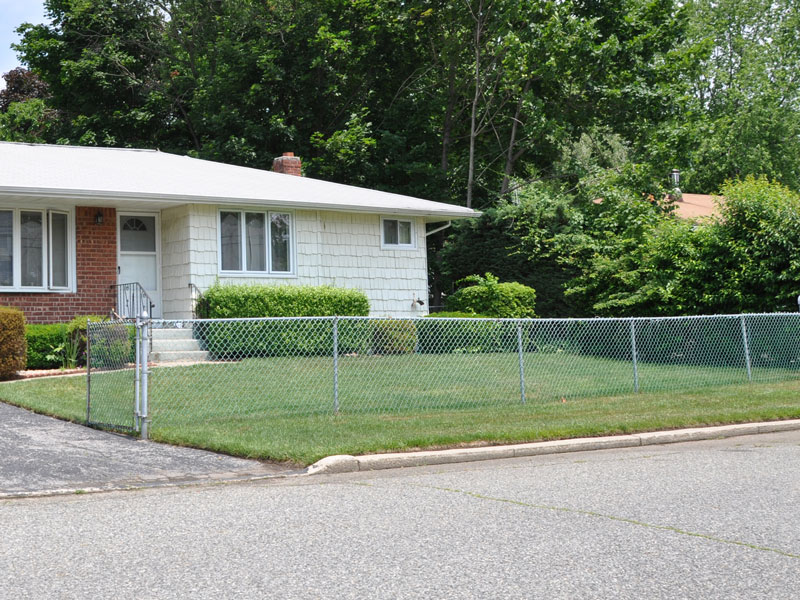 Chain Link Fences
Chain link fences are one of the most enduring and most versatile fencing options. Our fence installation experts at A Norman Fence Co. can professionally install your new chain link fence or repair an existing one, and at prices that will fit your budget.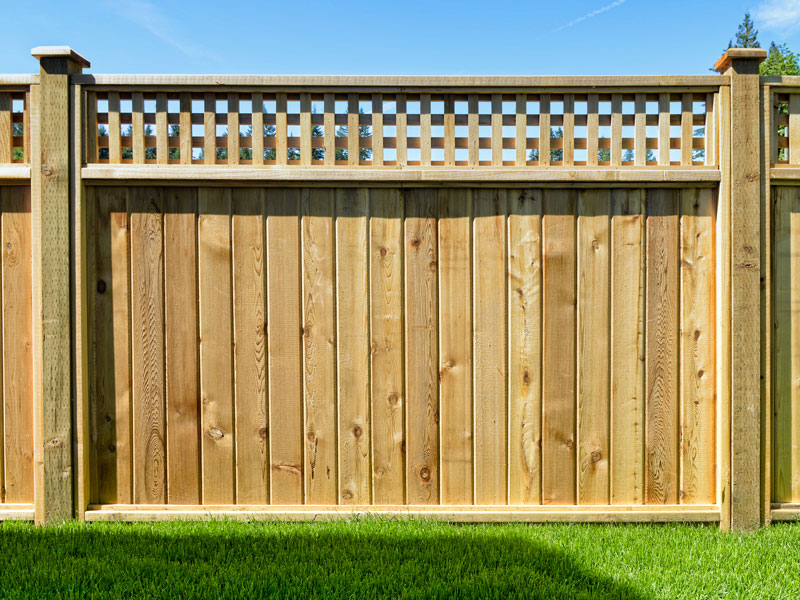 Wood Fences
Wood fences are typically used as a more natural fencing solution. Our knowledgeable fence professionals will review all of your wood choices with you and help you select the perfect wood fence for your property.
Vinyl Fences
When you need a reliable, low-maintenance solution, a vinyl fence may be your best choice. With many styles and colors from which to choose, a vinyl fence may be the perfect choice for your home.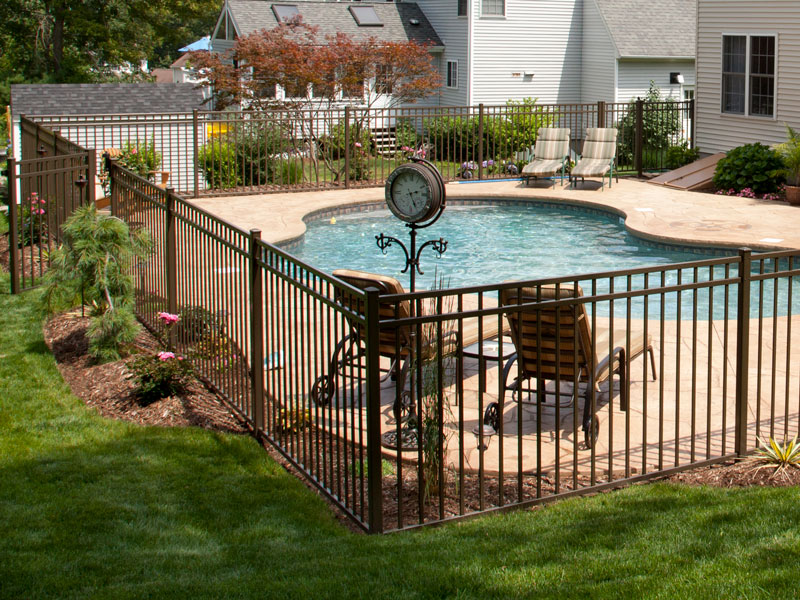 Aluminum Fences
Aluminum fences can be a great way to add durable elegance to your property. We can help you navigate the many colors and styles so that you get the ideal aluminum fence to add value and style to your home.
Call Today for Your Free Estimate!