Skip to Content
Commercial Fences in Jacksonville, FL
A Norman Fence Co. installs heavy-duty, durable industrial and commercial fences for businesses in the Jacksonville, FL area. Whether you are looking to upgrade the look or the value of your business property or need a security fence to provide protection, our experts will help you find the perfect industrial or commercial fence for you.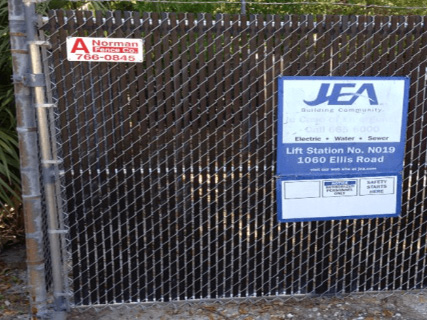 Financing Available on Commercial Fences!
A Norman Fence Co. will work with you to find the most functional and exceptional industrial and commercial fence to fit your needs. From metal fences and chain link fences to high-security fences and industrial fences, our fence company is your top choice. Call us today and ask about our financing options for any of your industrial and commercial fencing needs.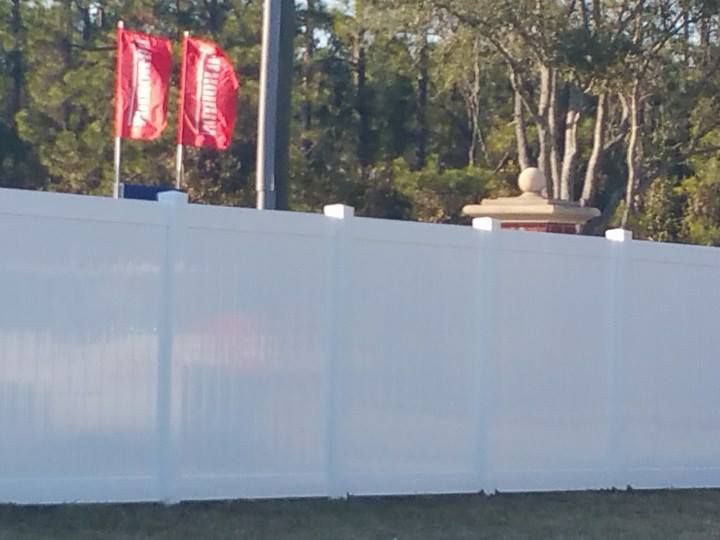 Trust Us With Your Commercial Fence!
Why take a chance on a discount fence company when you can get competitive pricing and exceptional service from a fence company that is backed by nearly 40 years of experience? Call A Norman Fence Co. today for your free estimate on your industrial and commercial fence needs. Our fence company offers the best service, the best quality at an affordable price.
Call Today for Your Free Estimate!